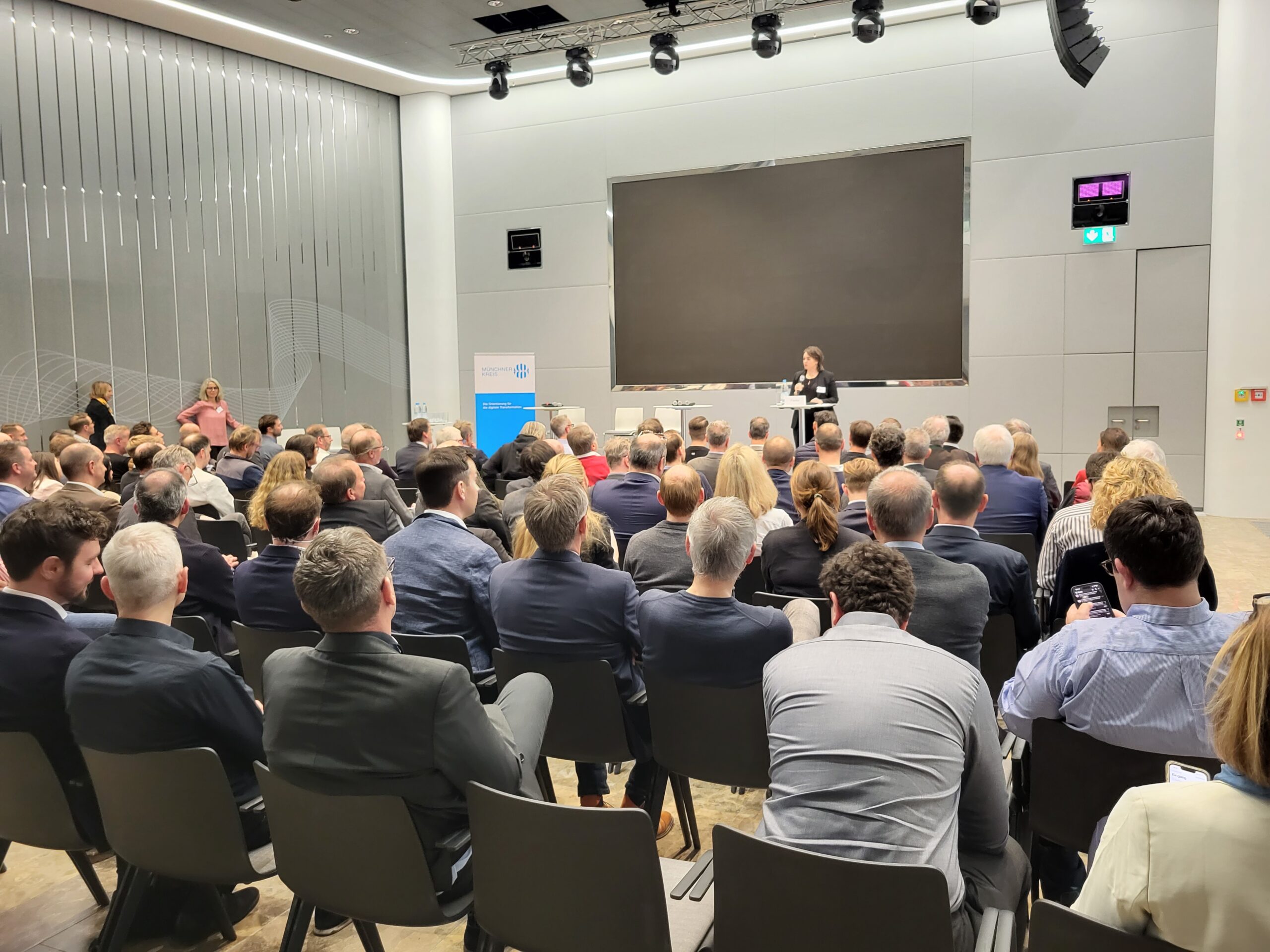 Date
05.Jul.2023
Expired!
Conference Future-oriented energy concepts for municipalities and cities: Challenges and solutions
In order to implement the political demands as well as the upcoming legislative changes in the heat transition, cross-media infrastructure planning by municipalities and cities is required, which should be accompanied by network operators, business and universities.Especially due to the increase in electromobility, PV on roofs and open spaces, battery storage, electrolysers and the introduction of hydrogen or the dismantling of the current gas supply, today's energy concepts have to be rethought. As things stand today, there is often a lack of expertise, digitization and a legal framework.
This applies not only to companies, but also to municipalities and cities, both in terms of personnel and structure. Among other things, the following questions arise that will be addressed in the event:
• Which actors can contribute to integrated, cross-media infrastructure planning in the future?
• What potentials for flexibility can be tapped in order to react to the variable supply of renewable energies?
• For which use cases will we need solutions for integrated, cross-media infrastructure planning in the future?
• What opportunities arise for municipalities, energy suppliers, customers, etc., among others?
The half-day conference offers a platform for discussing these and other questions relating to the topic of integrated, cross-media infrastructure planning. The topic will be examined from different perspectives: Challenges from practice meet solutions and approaches from science and the start-up world. The conference will include presentations in short format and a concluding extensive panel discussion.
Veranstaltungsformat:

Online

Veranstaltungsort:

online