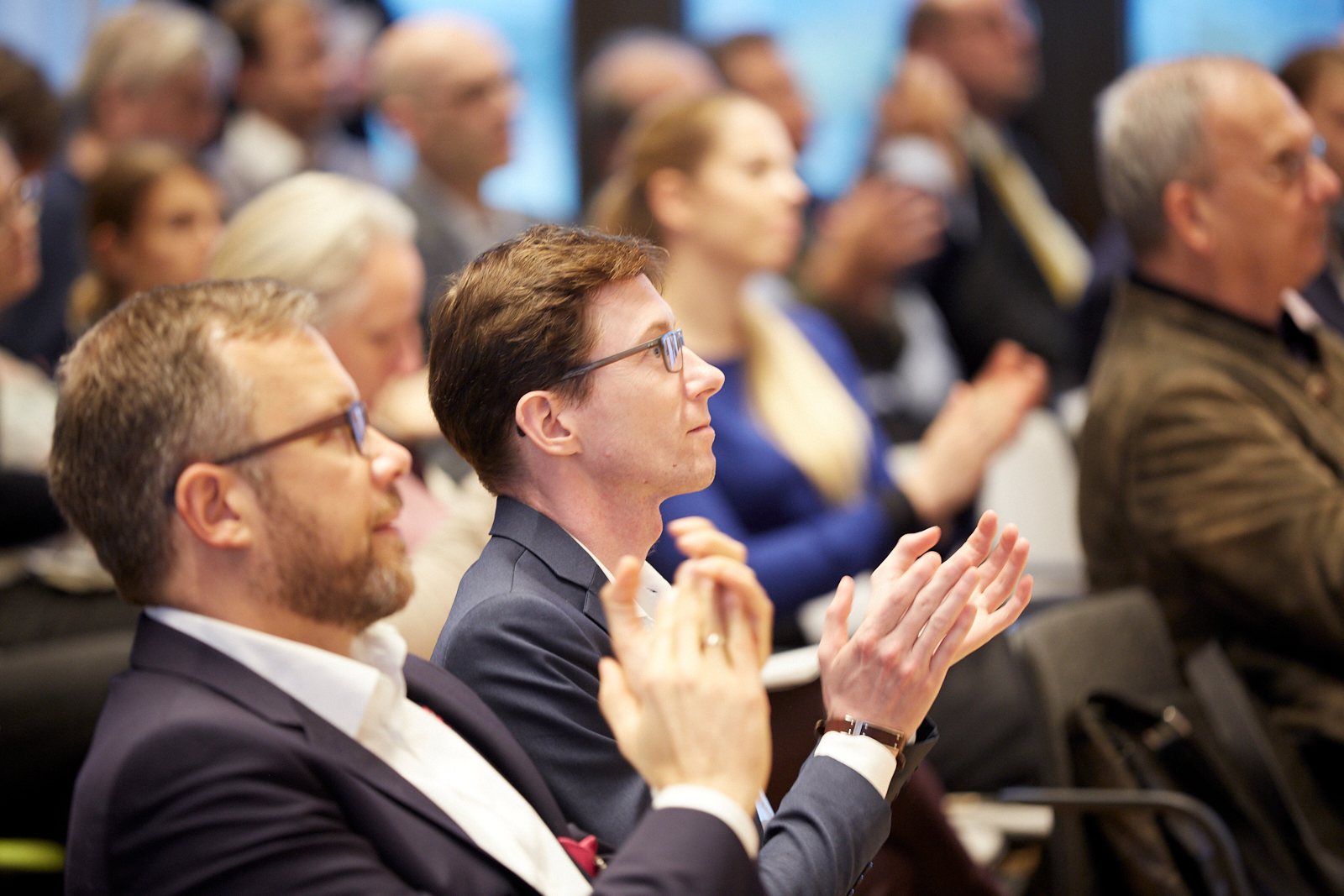 Datum
28.Jun.2022
Vorbei!
Automation and Technology: Toward Prosperity or Rising Inequality?
Technological change is accelerating the pace of automation enlarging its scope. Robots are entering into new areas as they become more flexible and interactive. And software applications summarized under the term "Robotic Process Automation" are being implemented widely to automate repetitive administrative work. By means of sophisticated AI software, automation is also affecting the work of high-skilled professionals in fields such as journalism, production management, and medical diagnostics.
At this event, leading academics from Germany and the US will present recent research results. The panellists will discuss the relationship between technological change, inequality and politics including what conditions must be met to benefit from the progress in automation technology, while avoiding its pitfalls.
Veranstaltungsformat:

Online