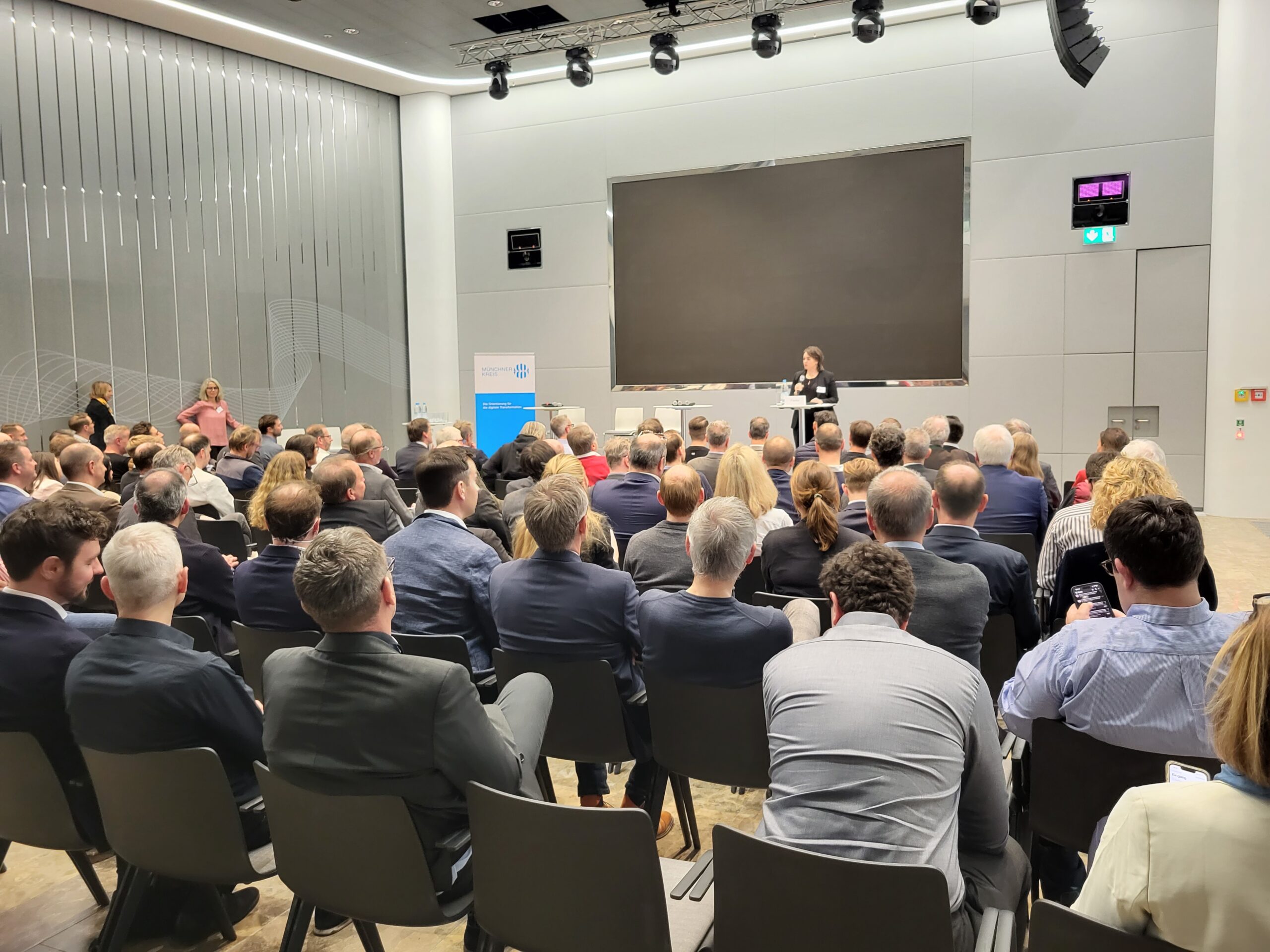 Date
30.Nov.2023
Expired!
Conference: "ChatGPT and Generative Artificial Intelligence: Quantum Leap or Empty Promise?"
One year ago, ChatGPT was released by OpenAI. It's a good opportunity to reflect on this memorable event in the history of technology. The introduction of this chatbot led to unusual media attention for the otherwise complex topic of Artificial Intelligence (AI). Since then, a chatbot has been shaping numerous discourses in economics, politics, and society. The phenomenon of AI seems to have finally moved from a niche to the limelight.
On the anniversary of the release of ChatGPT, we want to subject the significance and potential of ChatGPT—speaking more broadly, Generative Artificial Intelligence (GenAI)—to a stress test at a conference. We are looking forward to address the following questions:
Will GenAI fizzle out as a temporary trend or establish itself as a push for innovation in the history books of digitalization?
Who benefits from GenAI? Which business models are promising and have already established themselves?
What new risks arise from GenAI? How does the EU AI Act address the general availability of a technology that was a niche just a few months ago, and what implications does the act have?
Is GenAI already sustainably changing the job market? What should we fear? What can we hope for?
We are bringing together experts from technology, sociology, psychology, law, economics, and culture to provide well-founded insights into GenAI.
Attending this conference offers guidance for anyone who is neither an expert in ChatGPT nor in GenAI, but who must or wants to understand the effects of GenAI either personally or in their current work role.
Veranstaltungsformat:

Präsenz

Veranstaltungsort:

Sofitel Munich Bayerpost